Met a girl last night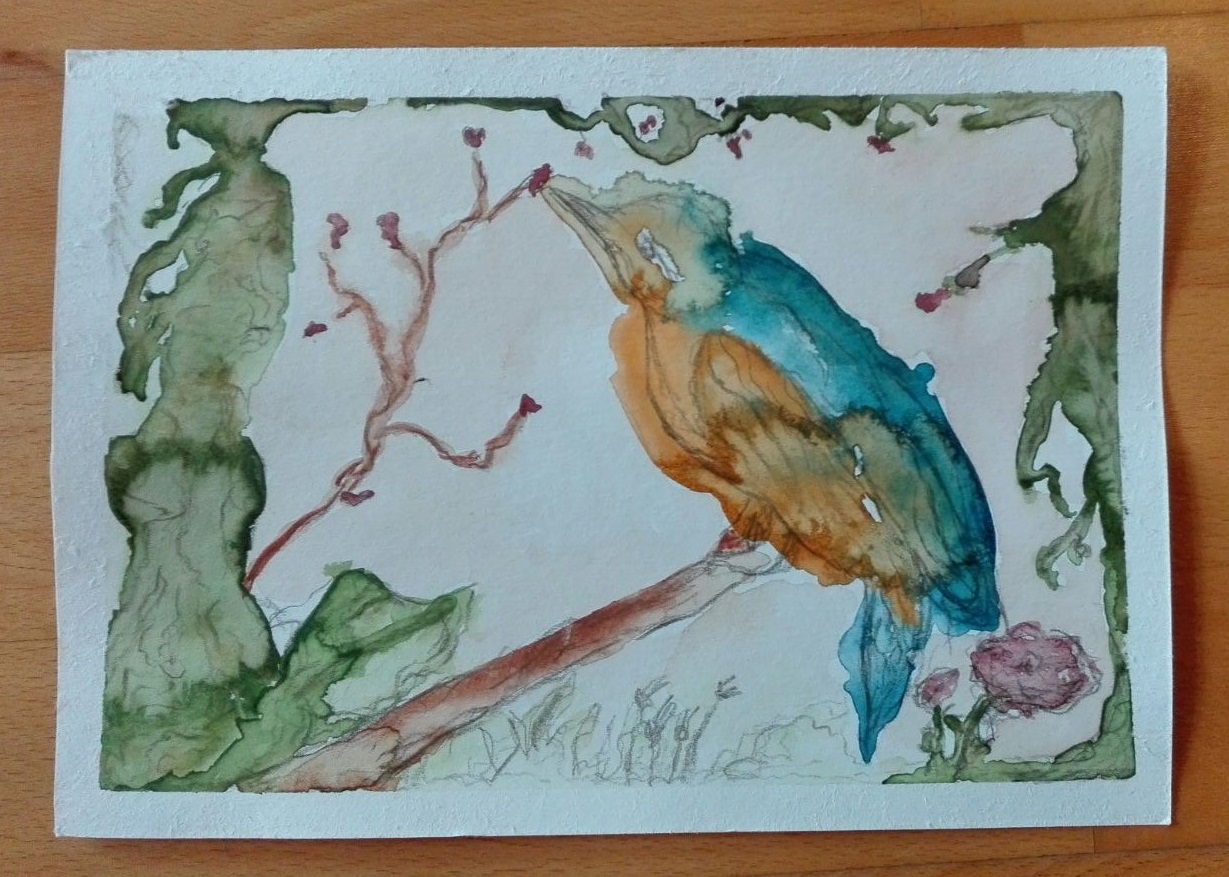 Met a girl last night,
kept on talking in the moonlight.
When the sun came out,
we were dancing in the drought.
Desert-nights are silent,
as the tongue in the heat is violent.
But we found our moment to clash,
in a bar not asking for cash.
Had our drinks for free,
we recalled once watching the sea,
at the same spot,
where nowadays it´s too hot.
When I met that girl last night,
gently a river arose before our eyes,
filled with memories of our lives, guys,
and disappeared, while dancing, in the sunlight.
Aretha Franklin – Say a little prayer
Life is nothing but learning by doing
I keep my head up to see the stars,
and hereby watch people buying houses and cars.
Everyone trying to find own ways through their lives,
no road the same, there are billions of different drives.
What surprises me most,
that we as our personal host,
take crazy curves and wild turns.
Hopefully one learns.
Ain´t no way wrong, ain´t no way right,
life can become a day-to-day fight.
More important seems to me,
find what you love to set you free.
It´s hard to accept, specially for the winners,
but I´am pretty sure it is true,
in everything we do.
In the heat of the globe
In steady heat we groan and moan,
reading news on the phone, we feel a tone.
Meanwhile the earth turns brown.
Ages ago we removed the Faun.
How long are we able to close our eyes
and continue our lives filled with lies?
Life´s unique and so is the planet,
give no more importance what they say in the senate.
Give room to your friends and lovers,
and spend time with the kids, mothers and fathers.
Invest in your most precious currency ever:
Time. It is about now or never.
This is not gonna be easy,
and will not come over night,
but raise your voices with all your might.
Cause the alternative is dizzy.